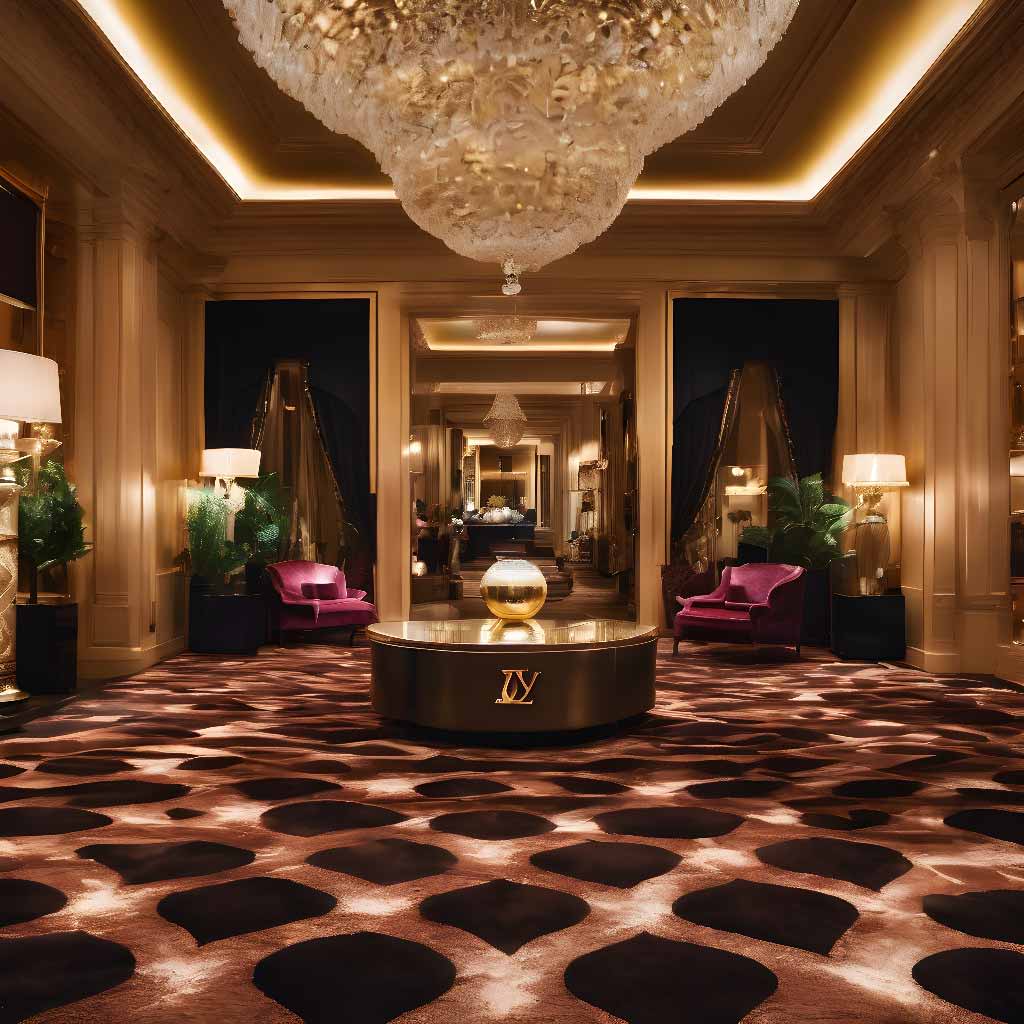 5 Star fragrances inspired by the world's most luxurious hotels. Elegant aroma oils bring the hotel experience to your home with iconic hotel scents.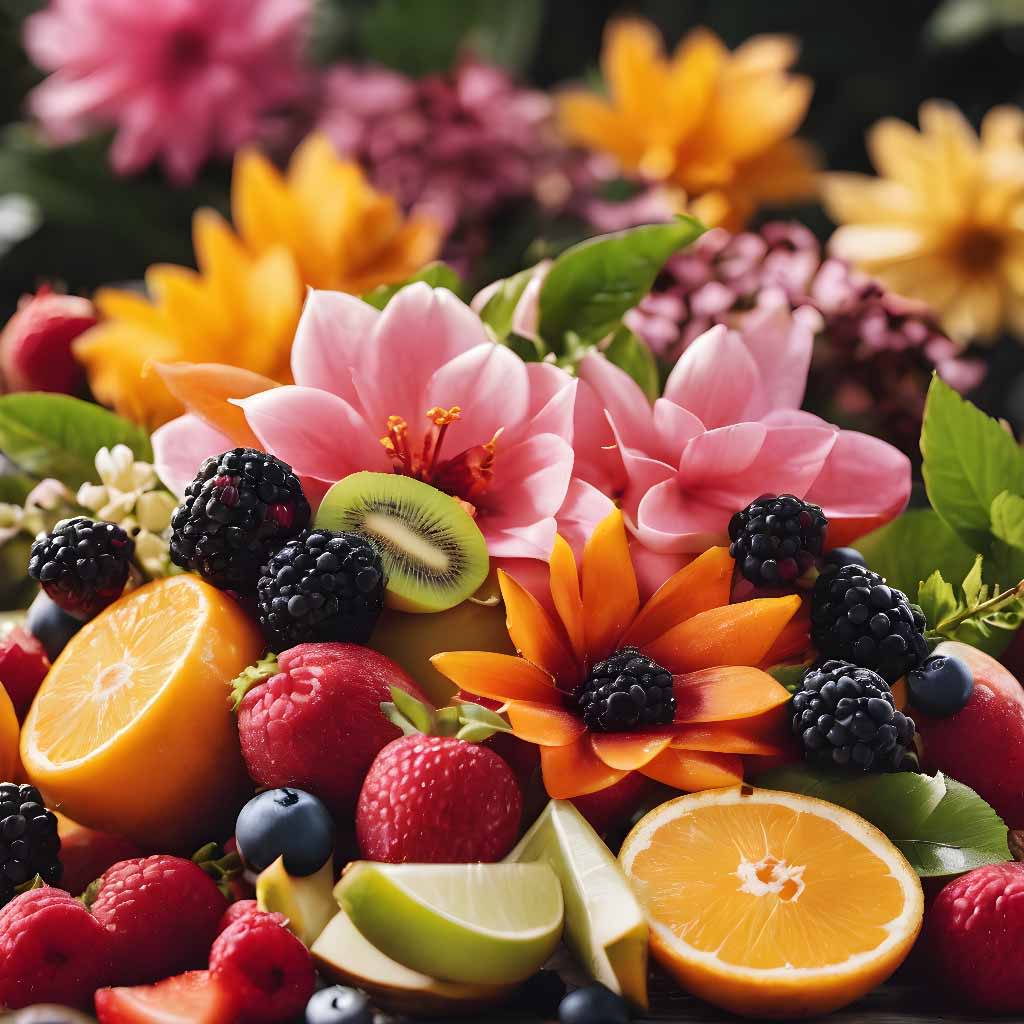 Uplifting fragrances drape your home in clean, refreshing vibes. Crisp, sparkling scents give your home a dazzling refresh with clean luxury.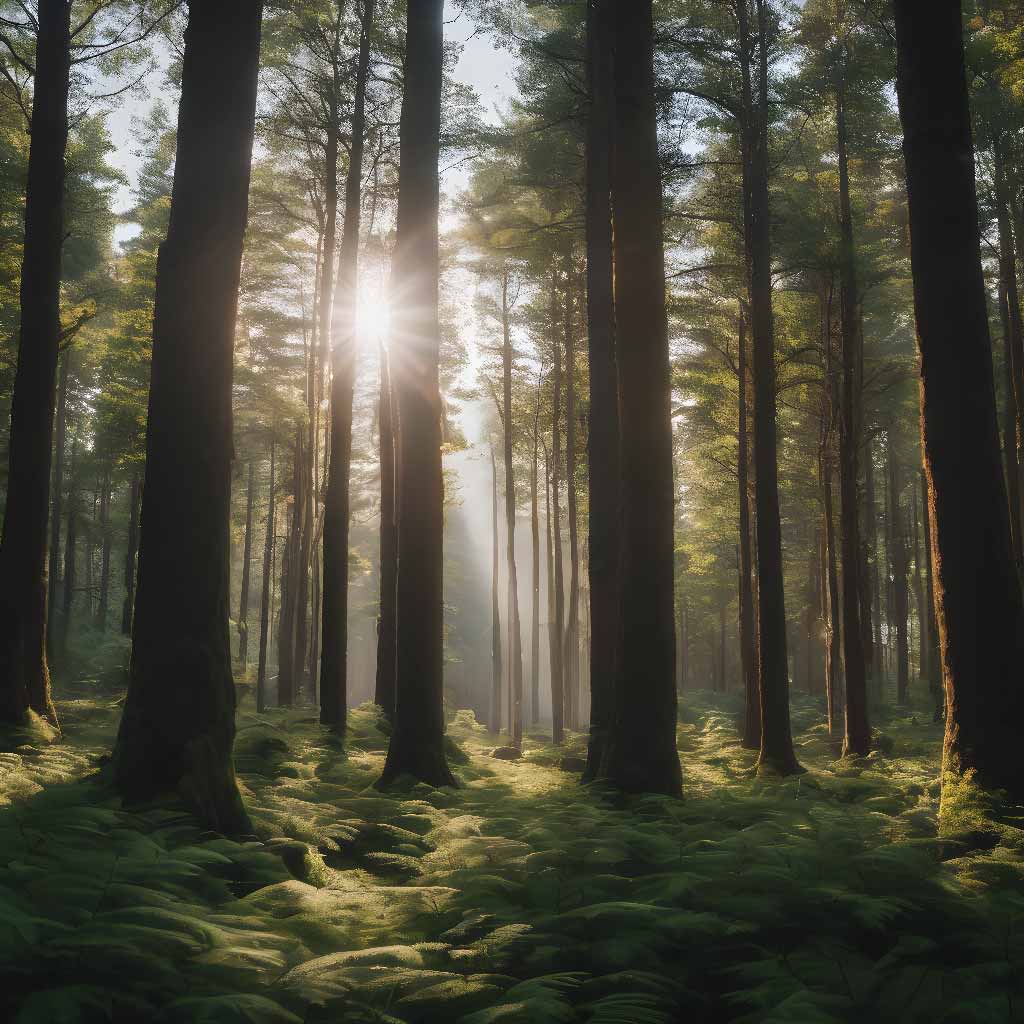 Rich fragrances bring the peace of the lush forest to your home. Opulent warmth and greenery spreads the wonderful secrets of enchanting woodlands.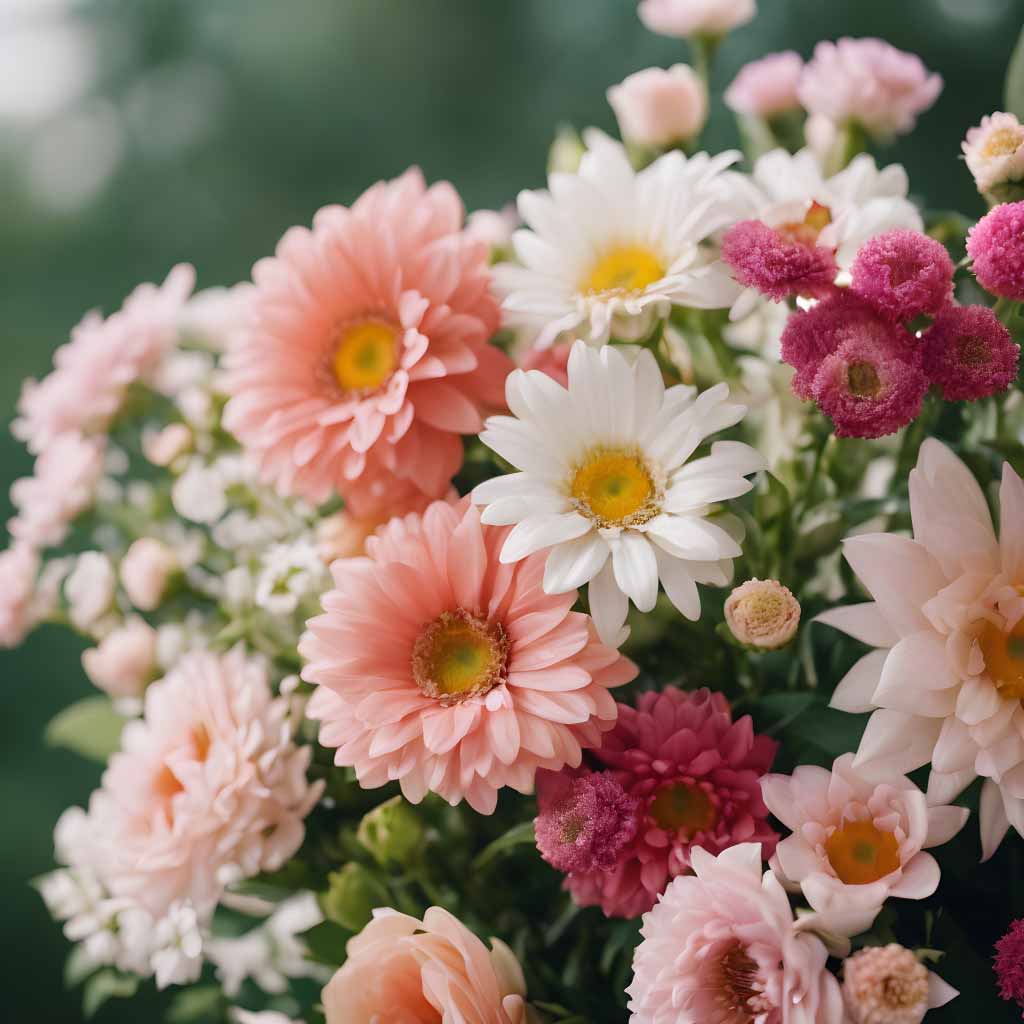 Fresh picked flowers bring intoxicating beauty to your home. Gorgeous floral bouquets with delightful aromas spread blossoming joy.